D&A Lab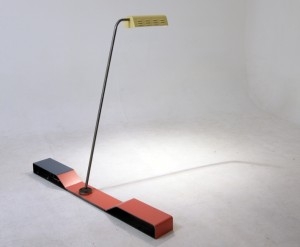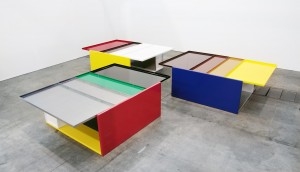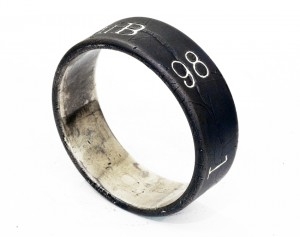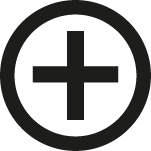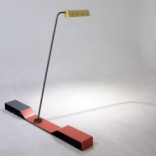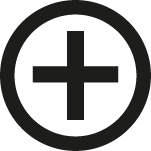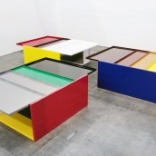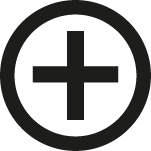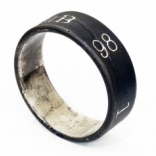 D&A Lab is a laboratory that operates on the intersection between art and functionality, and questions the traditional boundaries between art and design. It accomplishes this by approaching a broad range of contemporary artists working in various media, techniques and processes and offering them the opportunity to channel their artistic vision through the constraint of function. These artists develop their ideas in close collaboration with D&A Lab, which acts as an intermediary, producing 'relative objects' in a limited edition that are intrinsically part of the oeuvre of these artists.
Uninterested in participating in the design/art debate, D&A Lab questions users about increasing design consumerism and art collecting, about design's commercial value and the speculative art market. The primary statement D&A Lab wants to make with its Designed by Artists collection is at a philosophical and conceptual level, strictly related to users' roles and arbitrium. "I observe, I name, I use." In other terms, by escaping a clear categorization, by involving the users on many levels – both emotional and functional – the Designed by Artists collection creates a state of complete empathy between objects and users.
D&A Lab has developed a collection of items ranging from small objects to large-scale sculptures created by both emerging and established international talents. D&A Lab continually experiments with materials and techniques and enjoys the challenges of mixing high-tech and innovative production methods with traditional handmade finishes to produce high quality objects that will stand the test of time.