Seomi Gallery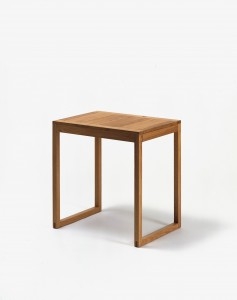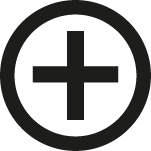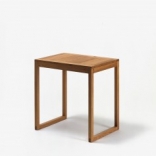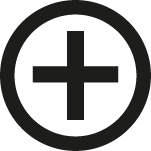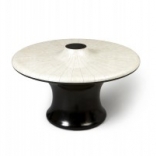 Gallery Seomi showcases original and creative works, which cross over the boundaries of craft, design and art. These works meditate on traditional ideas and techniques and are reinterpreted in a contemporary context, proposing a new visual language.Gallery Seomi will exhibit the following designers at Design Miami/ 2010: Choi Byunghoon, Jang Jin, Lee Hunchung, Bahk Jongsun, Bae Sehwa, Kang Myungsun and Kim Dongwon. All of these designers have established their own unique aesthetics through reflection on the contemporary arts, design and human culture, and will introduce newly commissioned works at the fair.
These designers differentiate their work from conventional furniture objects by emphasizing unique shapes, materials and functionalities, and consistently developing new bodies of work. Even though Korean technology and quality manufacturing have a long tradition, craftsmanship is currently shrinking, which makes deliberating the future of production inevitable. The variety of furniture, lighting and ceramic works created by carefully applying traditional aesthetics, handicrafts and materials to a modern design suggests notions of modern living environments with non-artificial peculiarity.
One can discover the originality and spirit found in the poetic sensitivities inspired by the essence of nature, through the delicate and refined, sometimes daring and serious works of these seven Korean designers. These pieces give an account of developing processes and the value in discovering new meanings about objects - perspectives that will redefine the relationships among furniture, human beings and space.
Being flexible without losing stability, the chairs, tables, benches, lightings and ceramics, are made through various ideas and processes. They contain true stories about the communication between human beings and design.