Todd Merrill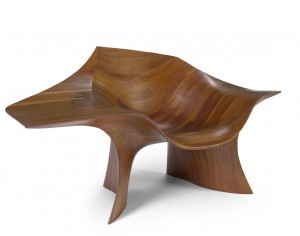 Photography Courtesy of: Todd Merrill " >
Photography Courtesy of: Todd Merrill " >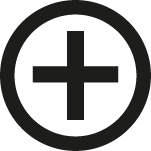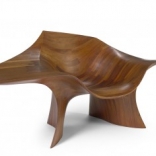 Todd Merrill Antiques & Twentieth Century is well known worldwide as the source for the best of American Studio furniture. Todd Merrill is located in New York City's only building by the father of American Modernism, esteemed architect Louis Sullivan. Merrill, a third generation dealer, opened his business in 2000 and quickly became known for a mix of the best of the post-war period in American studio and custom furniture, as well as European furniture and lighting.
Merrill has published two books, the first, "James Mont, The King Cole Penthouse", 2007, and the second, "Modern Americana: From High Craft to High Glam", 2008.
In 2009, Merrill launched Studio Contemporary, showcasing the best of contemporary furniture artists including Joseph Walsh and Michael Coffey.